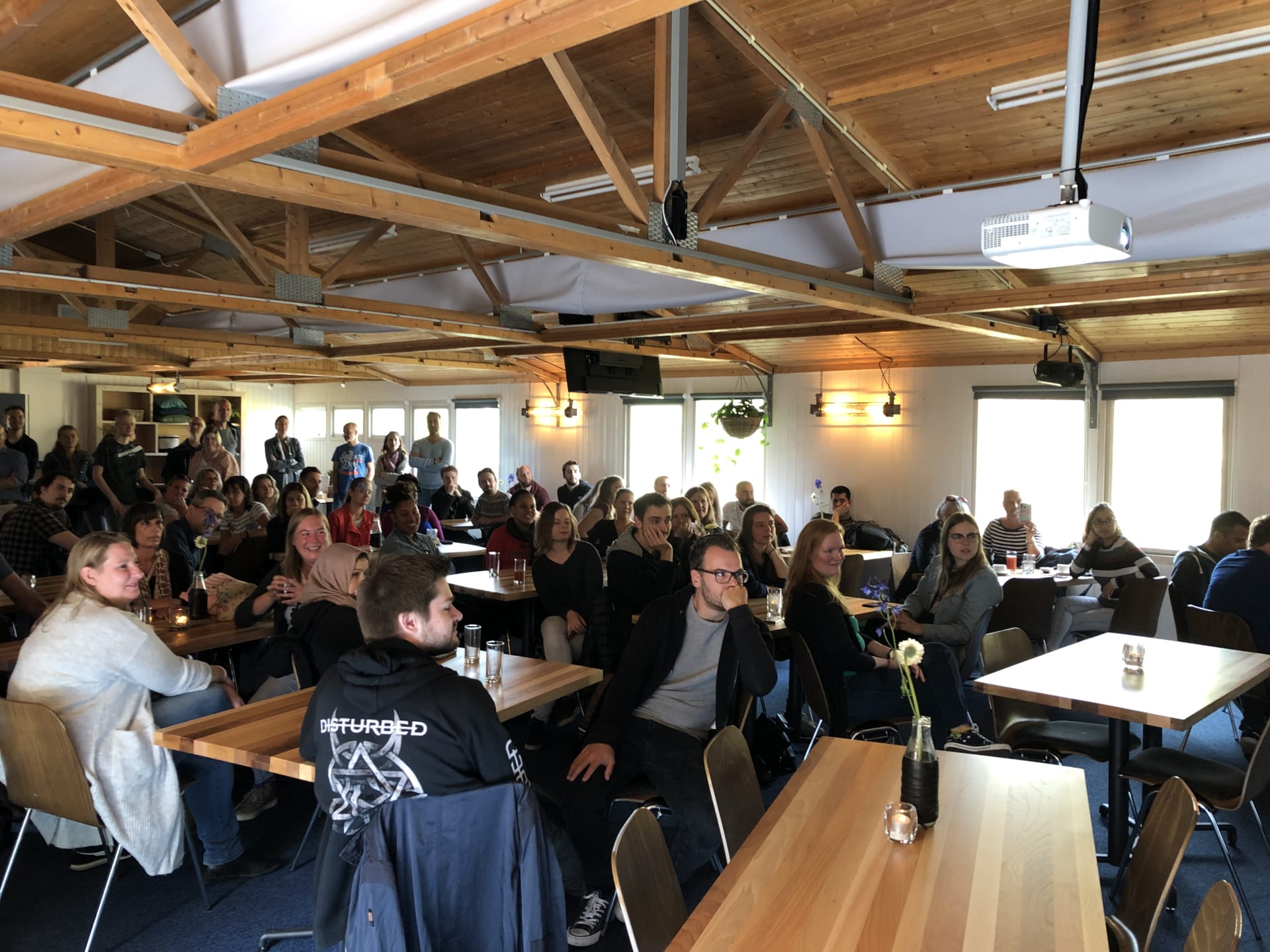 Blog
What building your career at Viroclinics-DDL looks like
Your career at Xellerate starts here
Bo van den Heuvel tells about global logistics at the Xellerate department.
Your career in Data Management & Bio Science starts here
Jaroslav Skokan tells about contributing to the Data team at location Rijswijk.
Your career as Lab Technician starts here
Jasper ter Veld tells about what his role is like in the Clinical Virology Department.
Your career in Internal Logistics & Laboratory Support starts here
Charissa Slieker tells about her role as Manager of this dynamic and expanding department.
Your career as Laboratory Technician at location Schaijk starts here
Lamine Drame Drame tells what his role and team looks like.
Working at Viroclinics-DDL means

flexibility, team work

and

meaningful choices.
Wheather you work as a Lab Technician or a System Engineer, we all contribute to our mission.


No day at Viroclinics-DDL is the same.
Read: A day in the life of.. a System Engineer. Fabian and Dion tell you what their work life looks like